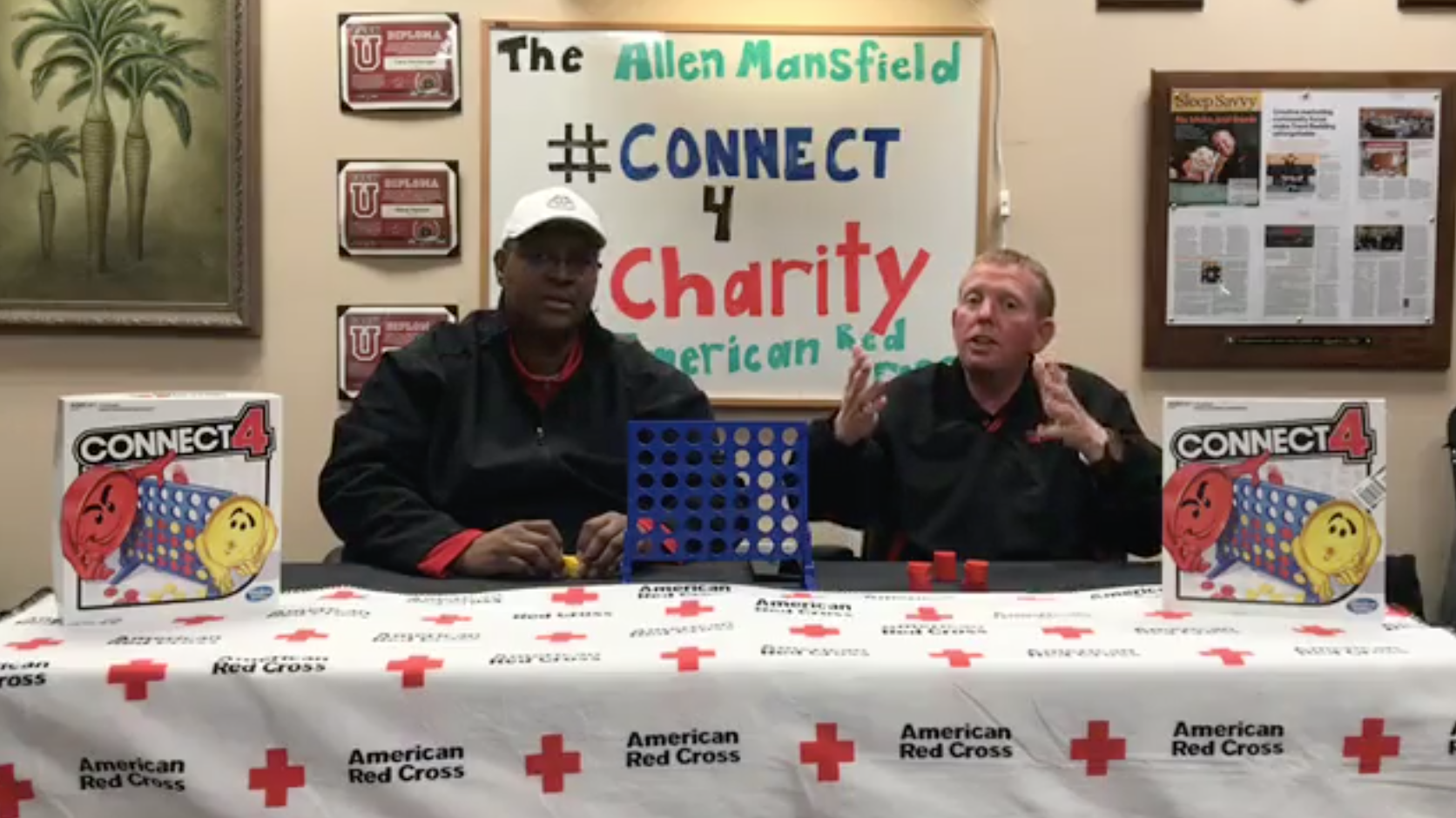 Connect 4 Charity Tournament Raises Money for Bowling Green, KY Non-Profits.
Trent Ranburger and Kinny Landrum host a charity Connect 4 Tournament at Trent Bedding once a month. Even though there are multiple winners throughout the day, the real winners are the local non-profits that the tournament benefits. At each Connect 4 Charity tournament, one charitable organization is selected to receive $2,000 proceeds. Each participant pays a $100 entry fee to participate. Each tournament is live streamed on Facebook throughout the day.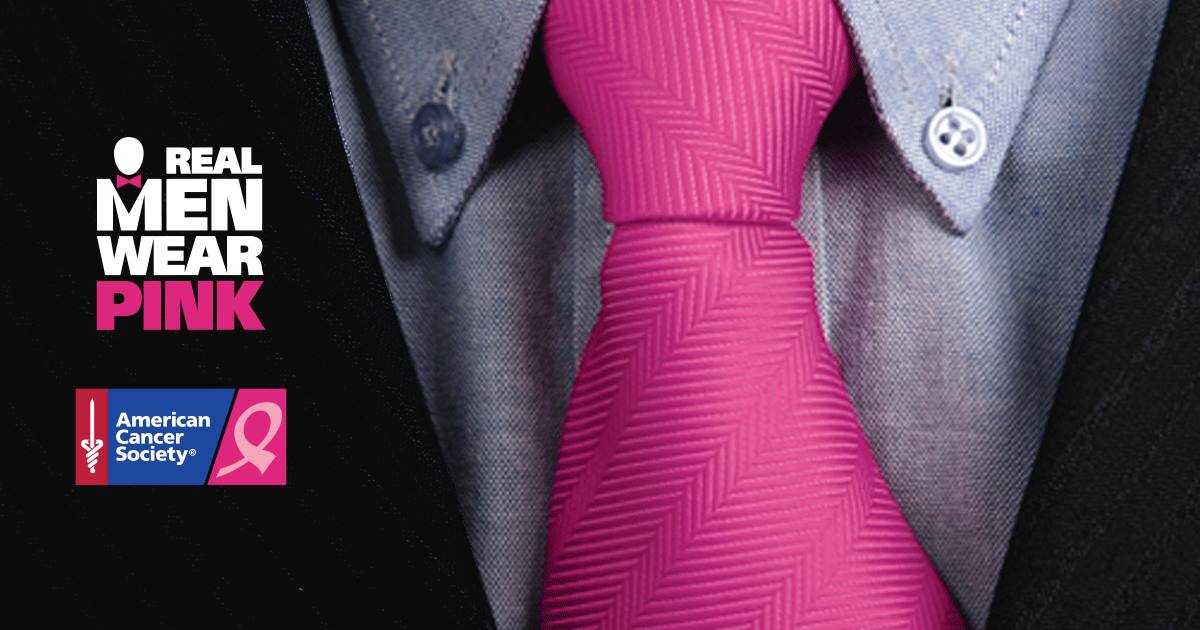 American Cancer Society Real Men Wear Pink Campaign – Trent Ranburger
Trent Ranburger Real Men Wear Pink Campaign Why I Wear Pink Breast cancer affects everyone – it doesn't matter if you're a man or a woman. That's why I'm stepping up to fight breast cancer with the Real Men Wear Pink campaign for the American Cancer Society.  I will be raising money during national […]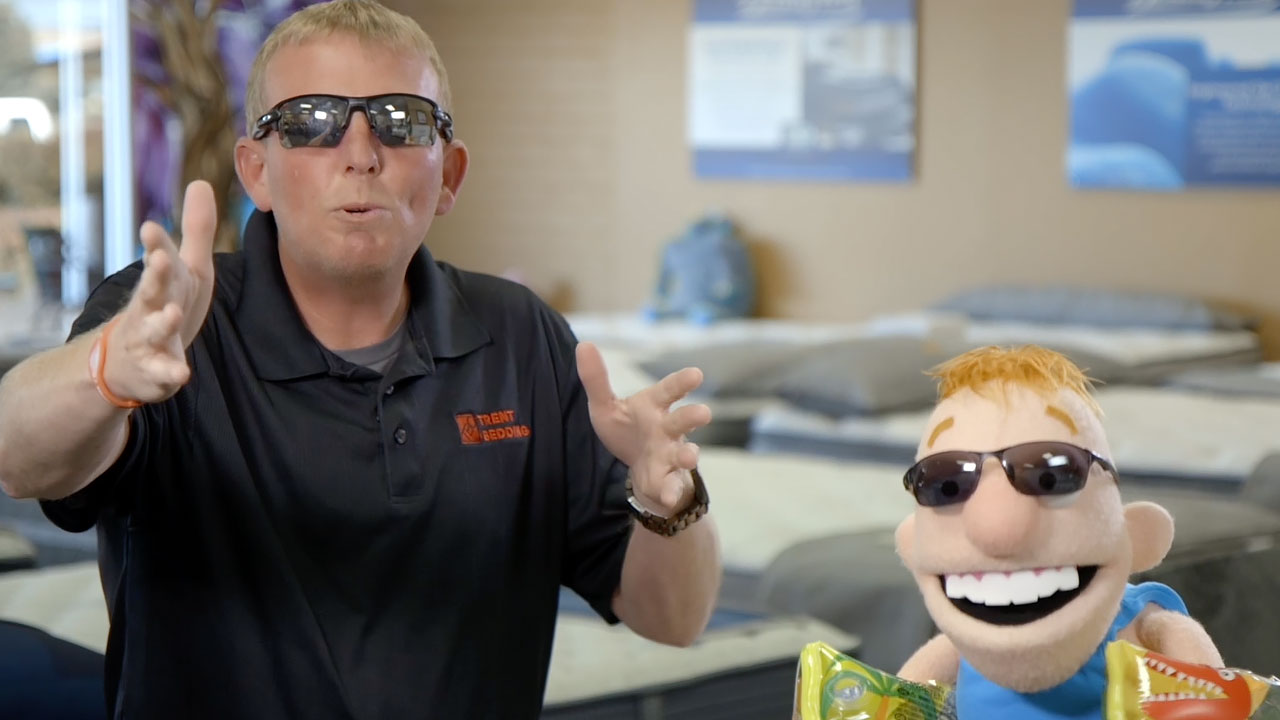 Trent Bedding Sizzlin' Summer Sale Deals are Hot Hot Hot!
Save BIG on a quality new mattress all summer long at Trent Bedding Mattress Company in Bowling Green, Kentucky. Trent and Lil' Trent bring you deals that are HOT HOT HOT in the Trent Bedding Sizzlin' Summer Sale Commercial. Save on pillows and mattresses all summer long at Trent Bedding.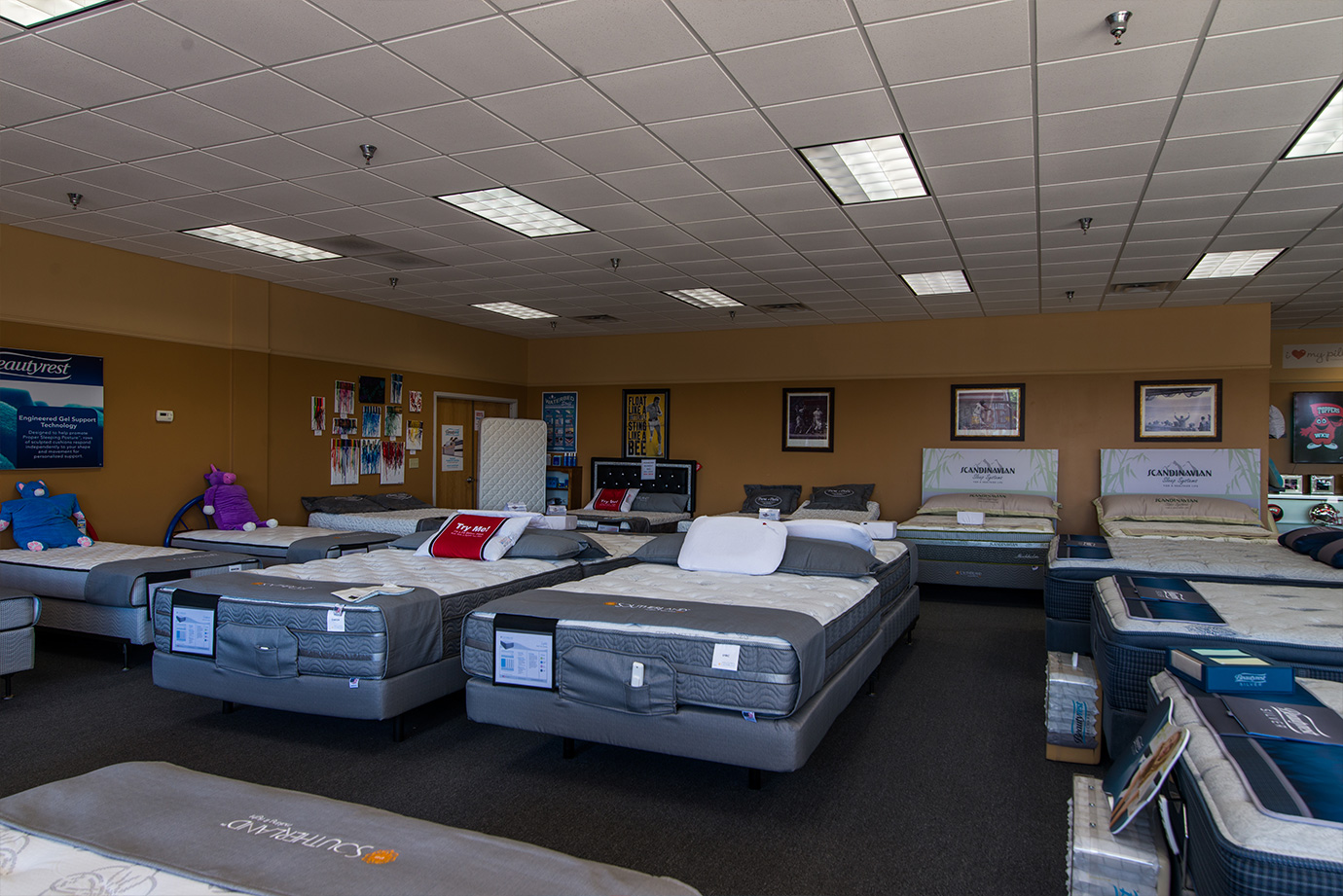 Questions You Should Be Asking Before You Purchase a Mattress
You spent more than a third of your life on a mattress, purchasing one should not be a decision you make lightly. Trent Bedding wants you to make the better choice for a quality night's sleep. Learn the questions you should be asking before purchasing a mattress.