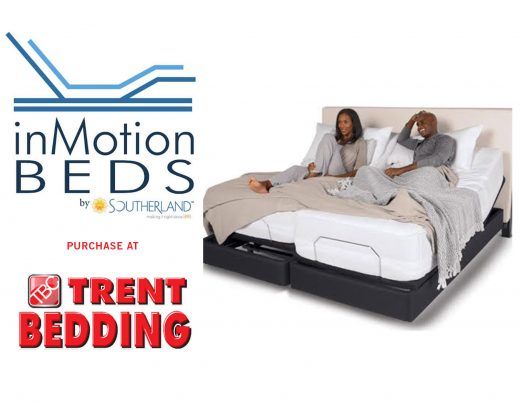 If I won't have it in my house...
I won't deliver it to yours.
-Trent Ranburger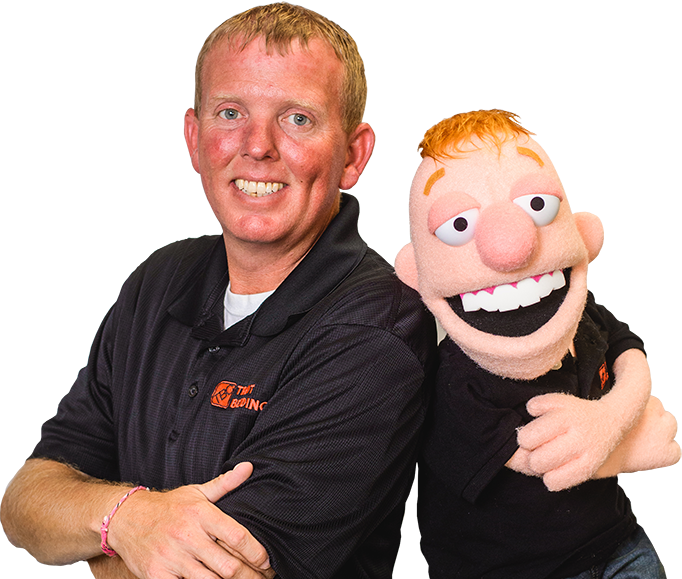 The Better Choice for a better night's sleep.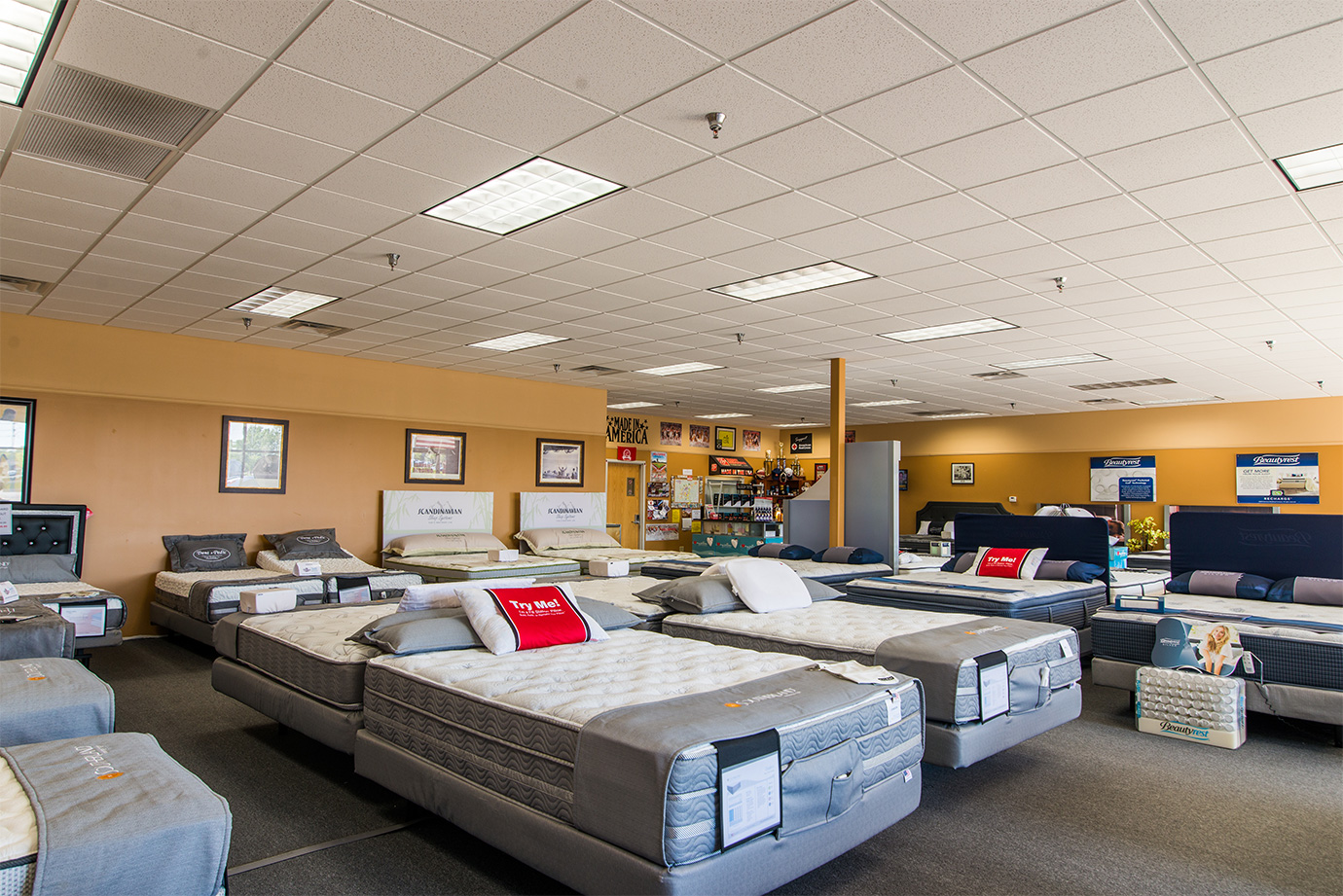 Visit Trent Bedding's Cutting Edge Showroom
Sample the BEST and NEWEST technology when it comes to your sleep and sleep accessories.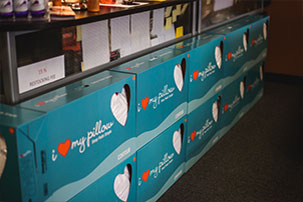 The Advantages of I Love My Pillow
A pillow that sleeps the way that you sleep. Made for back, side and stomach sleepers. It sleeps the way you sleep.
FREE Local Delivery. Removal Available.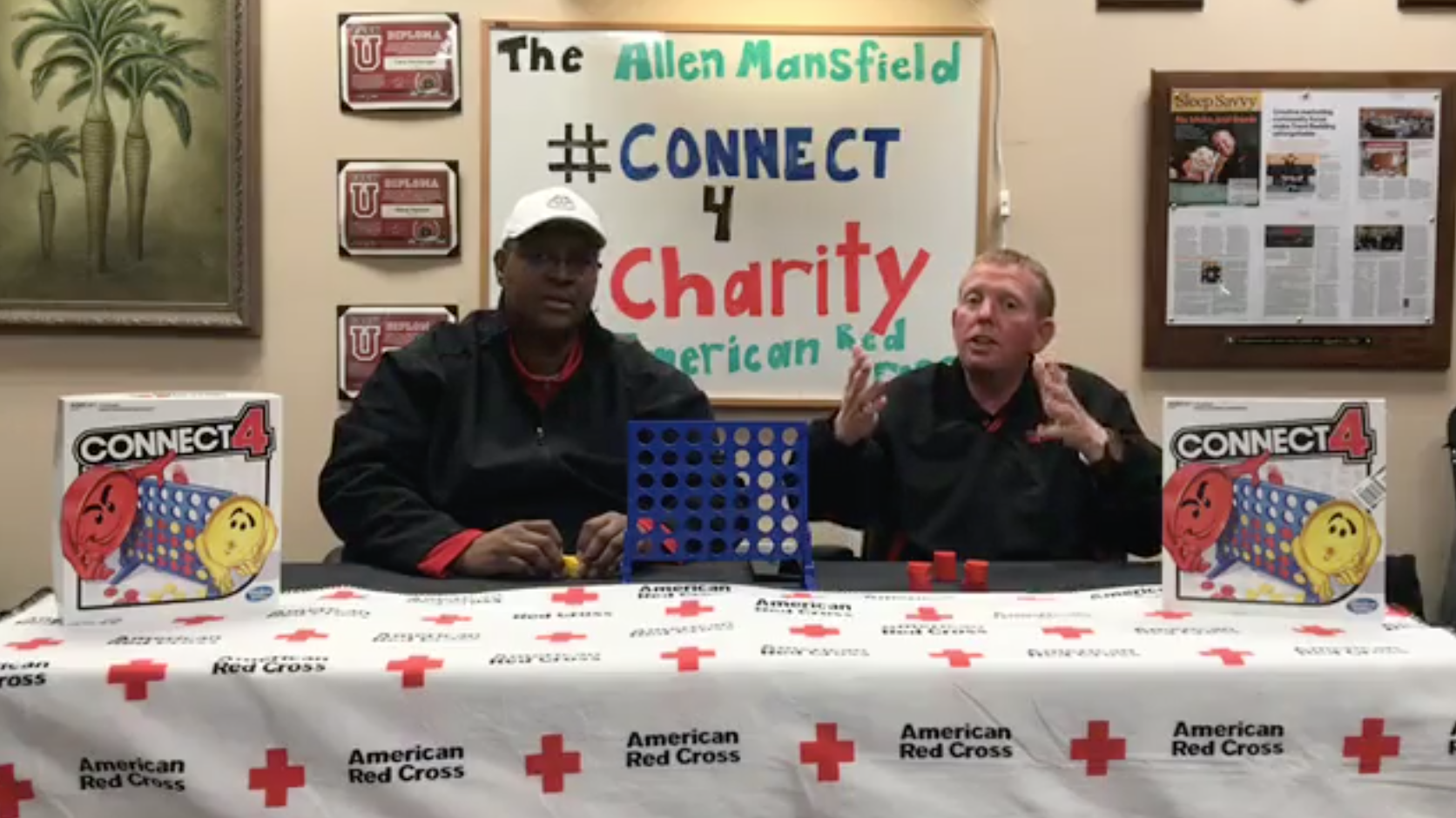 Connect 4 Charity Tournament Raises Money for Bowling Green, KY Non-Profits.
Trent Ranburger and Kinny Landrum host a charity Connect 4 Tournament at Trent Bedding once a month. Even though there are multiple winners throughout the day, the real winners are the local non-profits that the tournament benefits. At each Connect 4 Charity tournament, one charitable organization is selected to receive $2,000 proceeds. Each participant pays a $100 entry fee to participate. Each tournament is live streamed on Facebook throughout the day.
Over 25 Years
Serving South Central Kentucky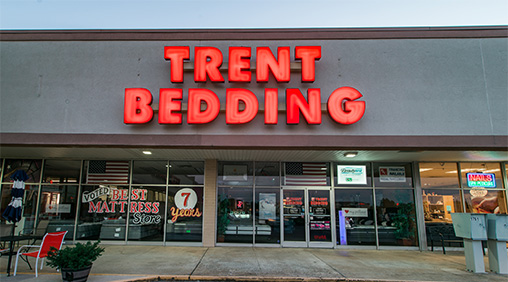 1751 Scottsville Road, Bowling Green Kentucky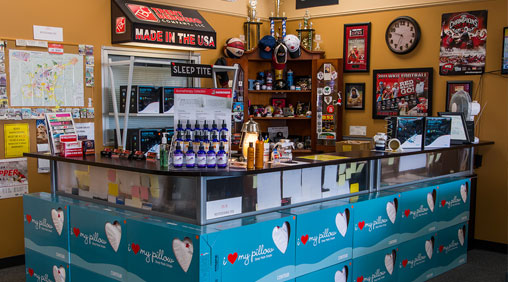 Call us Today! 270.393.2229
Voted Best Mattress Store in Bowling Green for 11 Years!
Looking for a new mattress? Look no further. Trent Bedding Company in Bowling Green, Kentucky, is the Better Choice for a better night's sleep. Trent Bedding Company always has mattresses on sale, offering the best prices for a quality mattress in Bowling Green, Kentucky.
Our team researches the market so you don't have to. We visit our mattress factories to see firsthand how Trent Bedding products are constructed, making sure that everything we sell is top quality.
Like Trent always says, "If I won't have it in my house, I won't deliver it to yours."