At Trent Bedding we pride ourselves in having the BEST delivery service in the area.
Not only do we deliver in Warren County, but we will deliver to ALL the surrounding counties and beyond. If you think you live too far away, give us a call, I bet we will bring you what you need.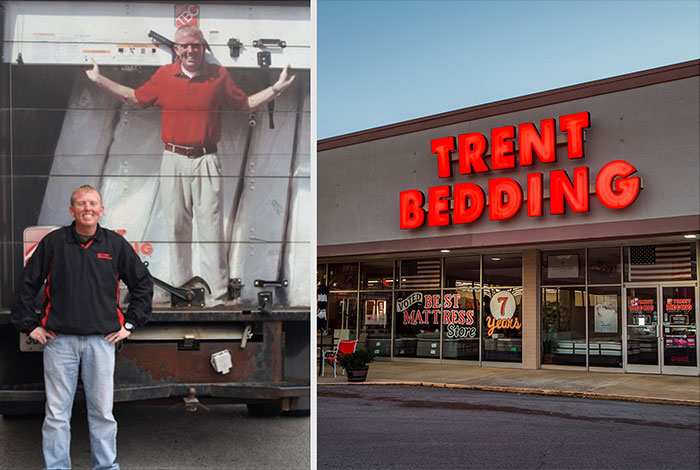 FREE Local Delivery. Removal Available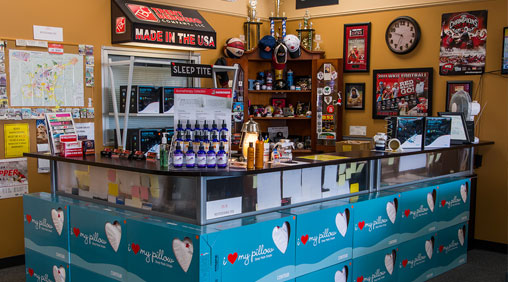 Our large selection of in stock mattresses enables fast delivery for our clients.
We have a large selection of mattresses in stock and that enables us to make sure you get your products in a very quick and timely manner. Always remember, "If I won't have it in my house, I won't deliver it to yours".