Trent Bedding is a local, family-owned business servicing South Central Kentucky.
We are one of the area's premier sleep shops. Founded by Trent Ranburger in November 2006, my business was established with these basic principles: Never sell a product that I wouldn't personally have in my home and provide superior customer service during and after the sale!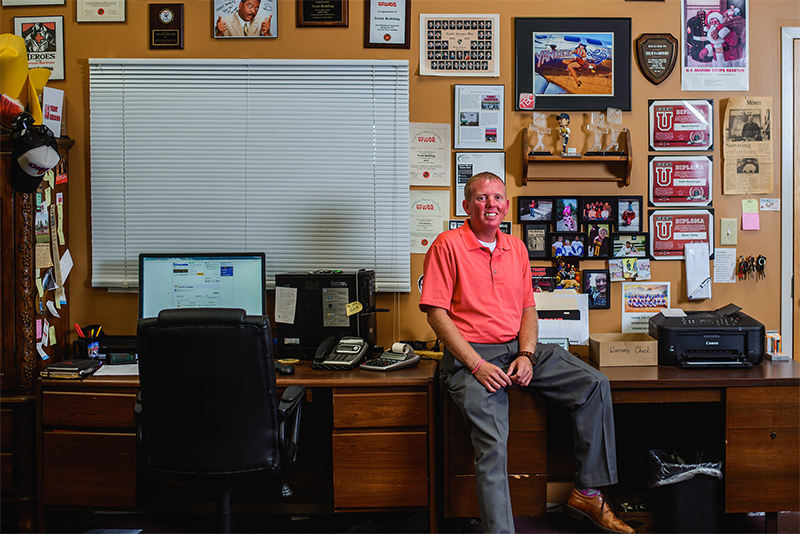 We go the
extra mile
so you don't have to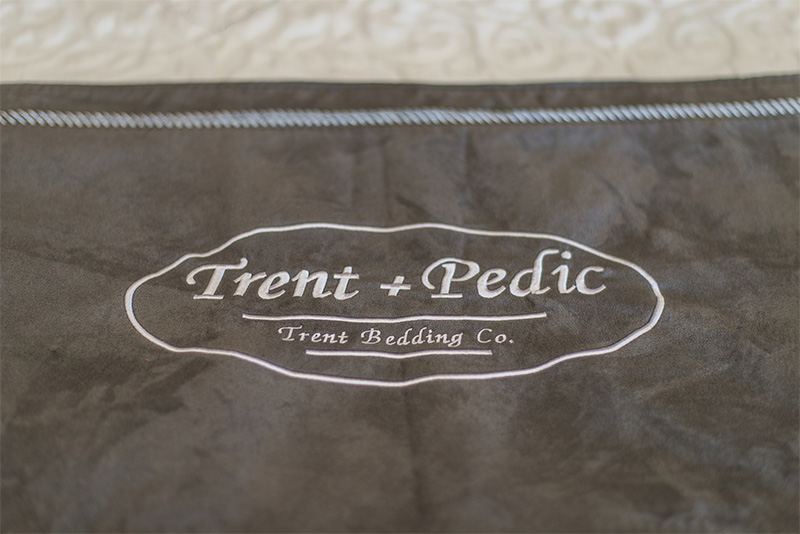 We pride ourselves in finding the top-quality products that we would have in our homes.
We go the extra mile by constantly researching the market so you don't have to. We keep our team up to date on all products that are available. We even visit our mattress factories so we can see firsthand how the mattresses are constructed. In doing this, we can make sure every mattress we sell we would put in our homes.
We know that you can probably shop and find a lower quality at a lower price, but that is not what we want to sell to our customers. Like the tag line says, "If I won't have it in my house, I won't deliver it to yours."
Trent Bedding trains comfort specialists that are not like your everday sales person.
We personally train our staff on all aspects of the mattress industry. This will allow you to be more comfortable asking questions and feel more confident with the answers you get. Trent Bedding is not like
other stores. One thing that will stand out the most is our low-pressure shopping environment. We know that buying a mattress is neither fun nor easy. That's why we want to help your purchase be as painless as
possible. What we do best is listen. We listen to learn about what you want as well as what you need. This enables us to make for certain that you will be getting the best mattress set for the best price for
your wants and needs.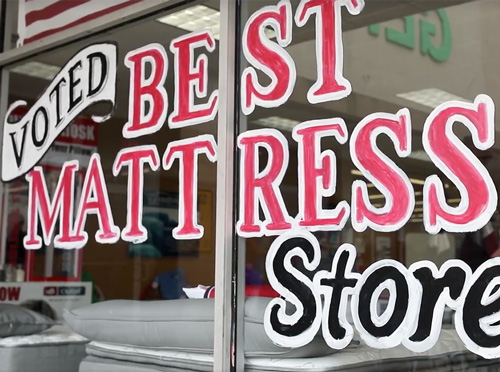 Stop by our store and
say hello today!